DearMKE is a love letter to Milwaukee from Milwaukeeans. 
The project began with 14 authentic, unscripted documentaries by Milwaukee film makers and has expanded to include photos, experiences, memories, and stories shared by locals. 
The brand was in need of a refresh to correspond with the launch of their mobile and social-friendly website, so I worked with the project's leaders at Visit Milwaukee to create a custom logo and brand elements that would grow with the initiative over time.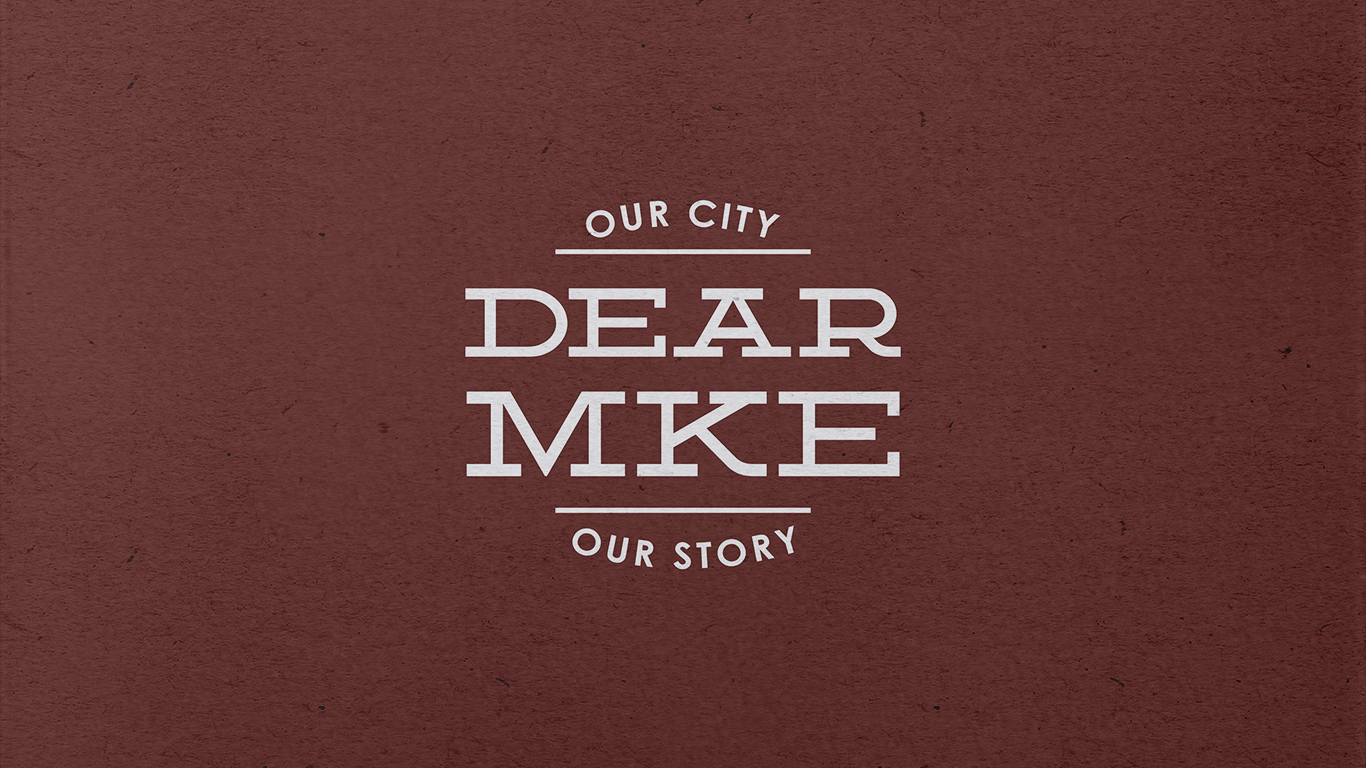 Ready to begin your project?